Things To Do and See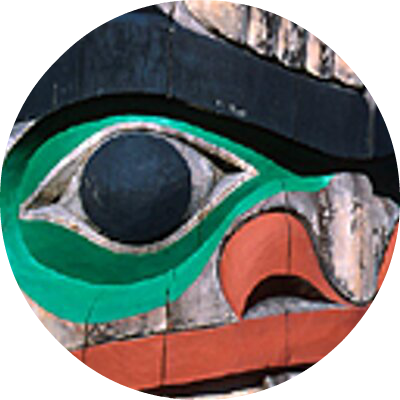 Map out your BC trip with unique accommodation, kayaking, whale watching, skiing and snowboarding, golfing, fishing, hot springs, surfing, hiking and wildlife viewing. British Columbia is wildly popular as a travel and tourism destination as it offers diverse outdoor adventure in BC's fabulous parks, lakes, rivers and rugged coastline. Each community has unique attractions, colourful festivals and seasonal events, and sightseeing introduces visitors to the heritage of Canada's western province and the ancient cultural traditions of the First Nations people of British Columbia.
KAYAKING
Kayak the realm of the whales in British Columbia
On a professionally-guided 6-day kayaking journey exploring the beautiful Broughton Archipelago and Johnstone Strait area of British Columbia.
RESTAURANTS & PUBS
Restaurants, pubs and bars in British Columbia provide a unique and exciting culinary experience, as one would expect from a multicultural society. Find out more