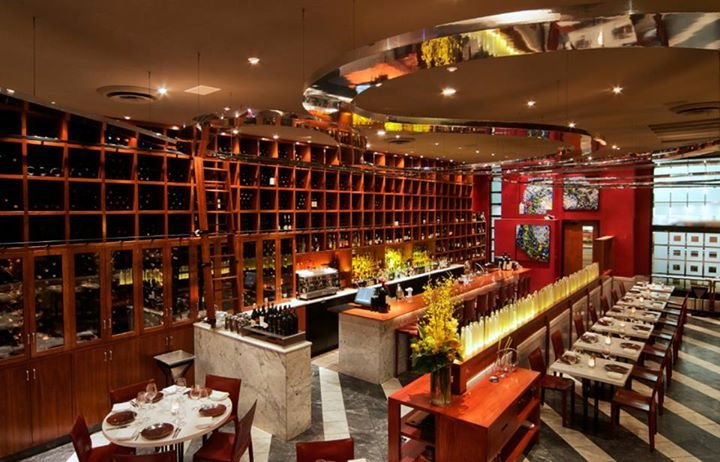 From January 16th to February 1st, 2015, Tourism Vancouver's Dine Out™ Vancouver Festival, Canada's largest annual dining celebration, dishes up unlimited ways to enjoy the flavours of the city. Choose from a 17-day calendar of culinary events and experiences, hundreds of restaurants throughout the city and dozens of hotel options to create delicious dining experiences.
Now in its 13th year, the festival gives diners the opportunity to select from over 250 restaurants each offering unique three (or more) course prix-fix meals at $18, $28 or $38 per person, many complemented by the Wines of British Columbia, and craft beer and cocktails.
Over the 17 days of the festival, a delicious schedule of culinary events allows festivalgoers to enjoy unique culinary experiences not available throughout the rest of the year. These can include guided dining adventures, culinary and cocktail tours, cooking classes and demonstrations, dinner and film pairings, debates, guest lectures, BC wine and craft beer tastings, street food markets and more!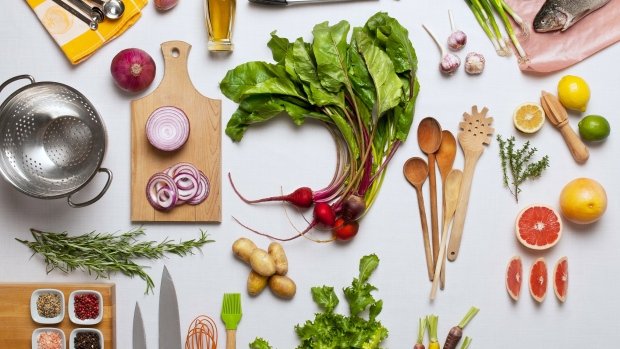 Hotel room rates starting at $78 per room per night and a host of dine-and-stay packages complete the festival experience giving those visitors that want a true 'night on the town', exclusive accommodation options for the duration of their festival stay.
Whatever your craving is, the Dine Out™ Vancouver Festival satisfies! Join us in celebrating Vancouver's amazing culinary scene during this most delicious time of the year!
For travel information, please visit Tourism Vancouver.
Pictured above:
West Restaurant + Bar
South Granville
2881 Granville Street
Vancouver, BC V6H 3J4
Phone 604-738-8938
Email info@westrestaurant.com
www.westrestaurant.com