We applaud Luke Wallace and his friends for creating this meaningful film that documents a pivotal, important time in the history of our home, your home, the beautiful province of British Columbia. The decisions we make now will be remembered for lifetimes to come. Luke Wallace and Ali Harris, Murray Minchin, Kelly Marsh, Gerald Amos, Chris Thompson, Pherbie Midgley, Veronika Bylicki, Jason Farra, and others, remind us to always choose with our hearts, what is best for everyone and every thing, including Mother Earth.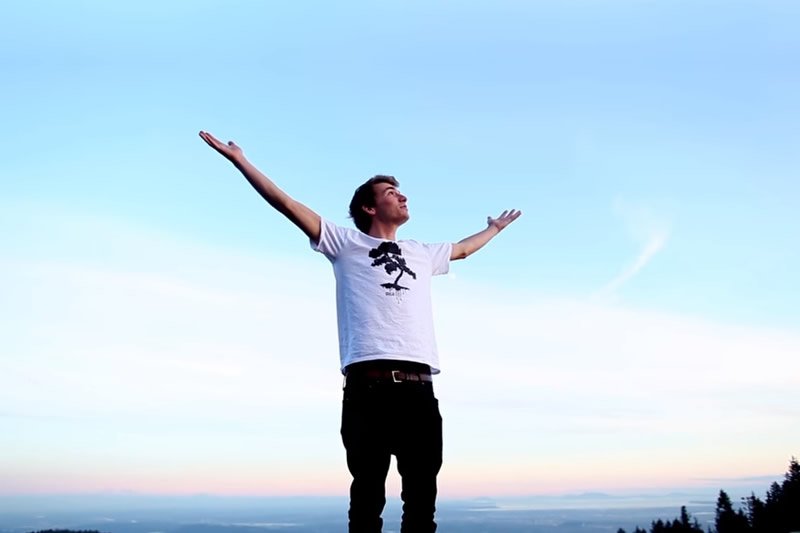 Musician Luke Wallace writes music to inspire Canadians to become more engaged in conversations involving the future of energy in Canada.
Find out more about Luke here:
Website http://www.lukewallacemusic.com
Bandcamp http://lukewallace.bandcamp.com
Facebook http://www.facebook.com/lukewallacemusic
Twitter http://twitter.com/banjowallace
Instagram http://instagram.com/lukewallacemusic
Please support this inspiring man's present and future endeavours by sharing Luke's stories and purchasing his music, conscious living t-shirts, and dancing along at his live shows.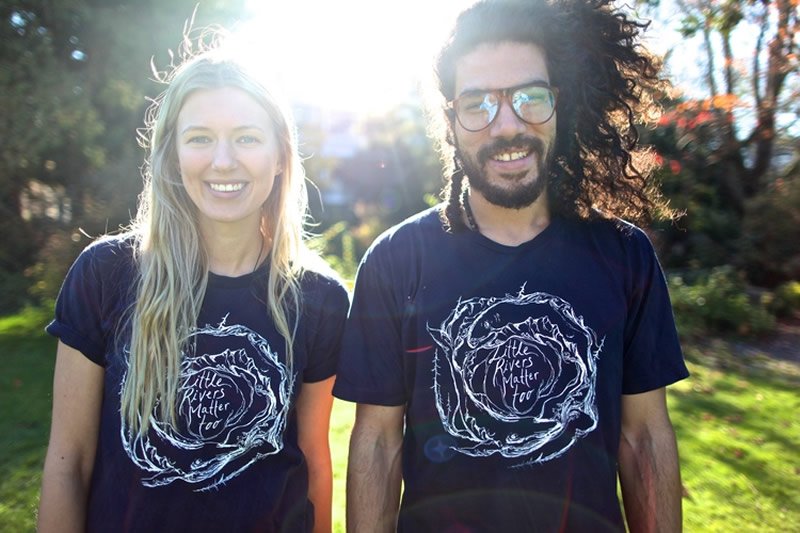 Source: lukewallacemusic.com