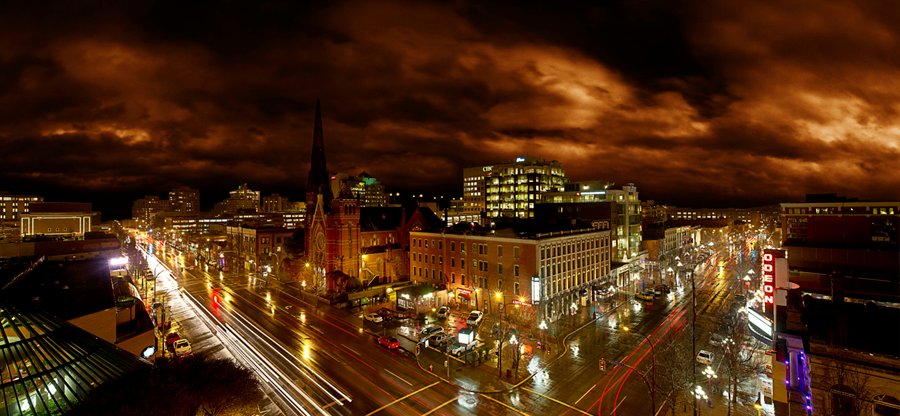 The Russ Heinl Group is dedicated to excellence in aerial and architectural photography, which says it all. With thousands of hours of helicopter time to his credit, and decades of experience, Russ Heinl specializes in these two photographic disciplines.
For aerial work, all cameras are gyro stabilized to ensure a smooth "ride", maximum colour saturation and razor sharp image detail. Helicopters are the preferred aerial platform of choice. All imagery is of the highest standard, whether it is intended for full colour print advertising or broadcast quality aerial footage.
Clients of The Russ Heinl Group include some of the world's largest cruise line companies, super-yacht ship builders, international magazines, aviation companies and corporate entities.
To learn more about day rates, logistics, the image bank and stock aerial footage, please contact The Russ Heinl Group.