Summer is the most popular time to travel, and Vancouver's South Granville will have you covered. Whether you're looking for some new sizzling summer fashions or want to find a signature accessory to take with you on your vacation or some new destination ideas, you'll find everything you need on South Granville.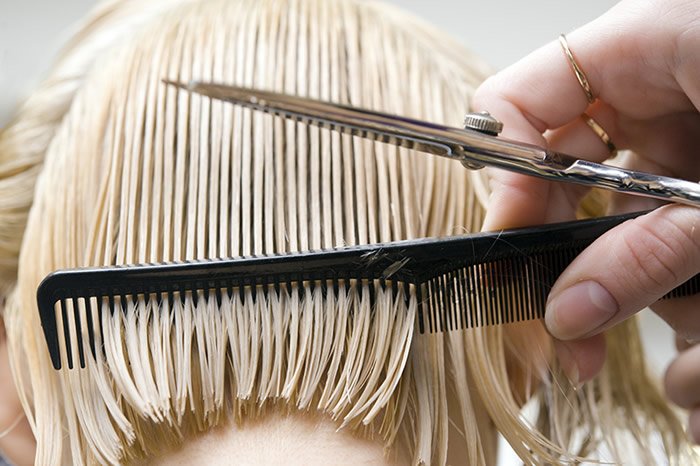 The best way to start off a vacation is with a bit of pampering, and South Granville recommends getting a hair cut. Pay a visit to Caramel Salon, Frank's Barber Shop, Simon's Hair Salon, Red Ruby Hair Studio, Suki's International Hair Design, and other salons for a new look, or perhaps Adorn Nail & Spa or Magic Nails for a manicure or pedicure.
Remember to protect your skin. It needs some attention too, and Project Skin MD, Rufina's European Skin and Body Clinic and Rescue Skin Care are just a few of the possibilities. Need to keep your body hair in check? South Granville Laser & Skin Care Centre and NK Skin Therapy and Massage Clinic are also located on South Granville. And how about a man-cial? Ask Skoah about this treatment created especially for men.
When you're looking to book a trip, stop by Flight Centre, or head into Adventure Center, which promises to fulfill all of your adventurous travel needs.
You can purchase travel insurance at Buntain Insurance, and exchange money at Vancouver Bullion & Currency Exchange.
The Body Shop and Shoppers Drug Mart are also on South Granville, so your sunscreen and other body care needs will be taken care of. Tilley Endurables has clothing, accessories and travel gear, making it a one-stop-shop for pre-vacation purchases.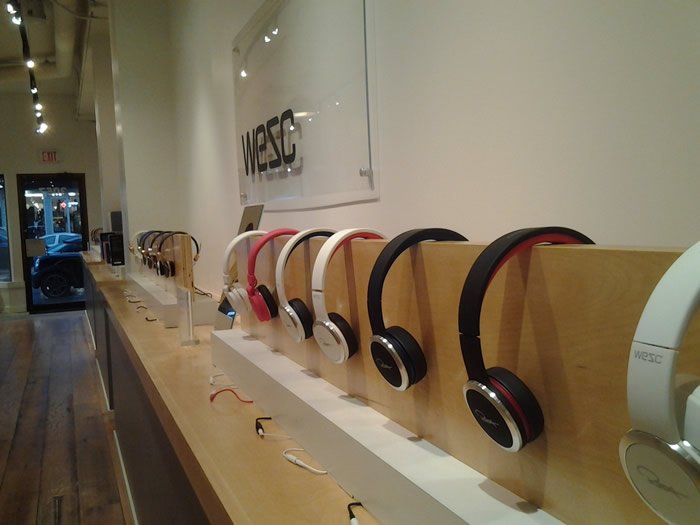 No trip is complete without some music to accompany it. Experience Headphones lets you listen to your tunes without bothering anyone else.
Your eyes are in need of some new summer style as well. Stop by Eyes on Twelfth, Eyes for You Design or Oakmont Optical to find your perfect pair.
The perfect pair also means footwear, because you can't wear flip-flops everywhere. Ecco Shoes, The Running Room and UGG Australia offer a wide variety of summer shoe styles to choose from.
You don't need to be leaving Vancouver to be looking for new summer style. Even the kids are getting in on the deal at Adore Fashions, Notting Hill Kids, Lussobaby and Leuie.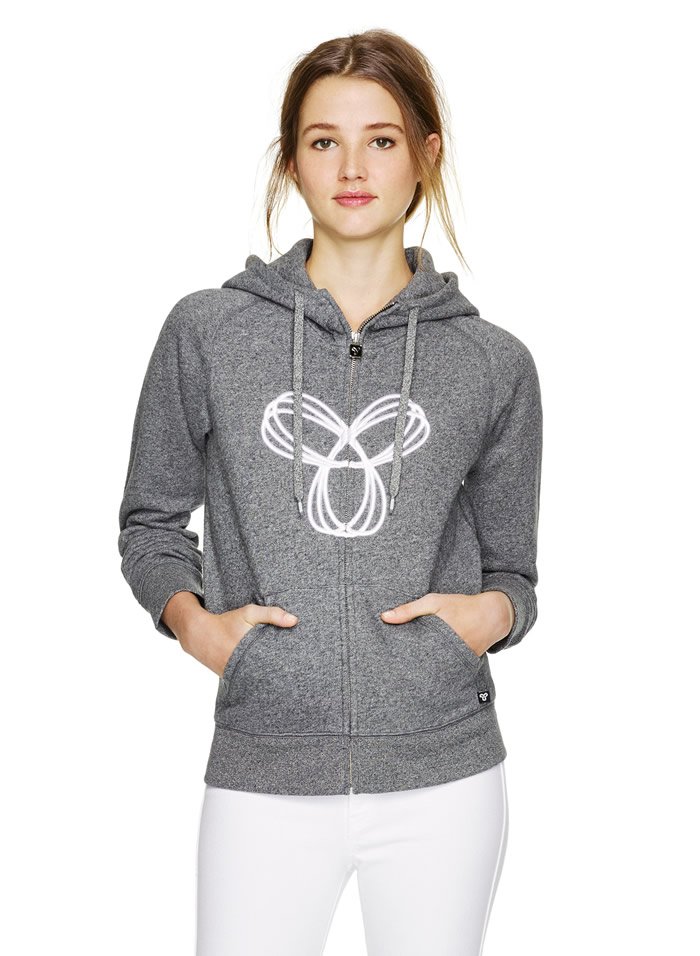 TNA, American Apparel, Anthropologie, Eileen Fisher, MaxMara and Urbanity are just some of the clothing stores on South Granville that are bringing out their summer fashions. You'll also find chic style at Ashia Mode, Bacci Design, Lucky Brand, Deerest, James Perse, JJ & Co, La Mode Boutique and Madame Moje.
For what to wear underneath, stop by Diane's Lingerie, J'Attire Lingerie or La Vie En Rose.
Jewelry is another summer style essential, and can be found at Chow Sang Sang Jewellers and MJ Jewellers.
If you're looking for something unique, Gala Fabrics on South Granville offers fine imported fashion fabrics and perfect patterns for special occasions.
For a full list of shops and services on South Granville, visit www.southgranville.org.