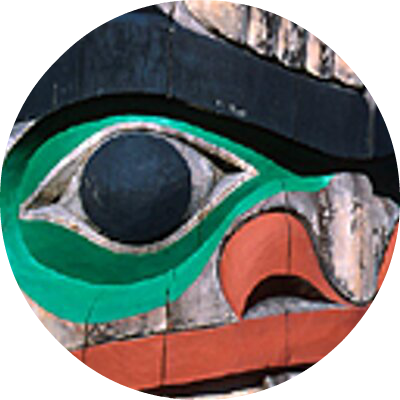 Map out your BC trip with unique accommodation, kayaking, whale watching, skiing and snowboarding, golfing, fishing, hot springs, surfing, hiking and wildlife viewing. British Columbia is wildly popular as a travel and tourism destination as it offers diverse outdoor adventure in BC's fabulous parks, lakes, rivers and rugged coastline. Each community has unique attractions, colourful festivals and seasonal events, and sightseeing introduces visitors to the heritage of Canada's western province and the ancient cultural traditions of the First Nations people of British Columbia.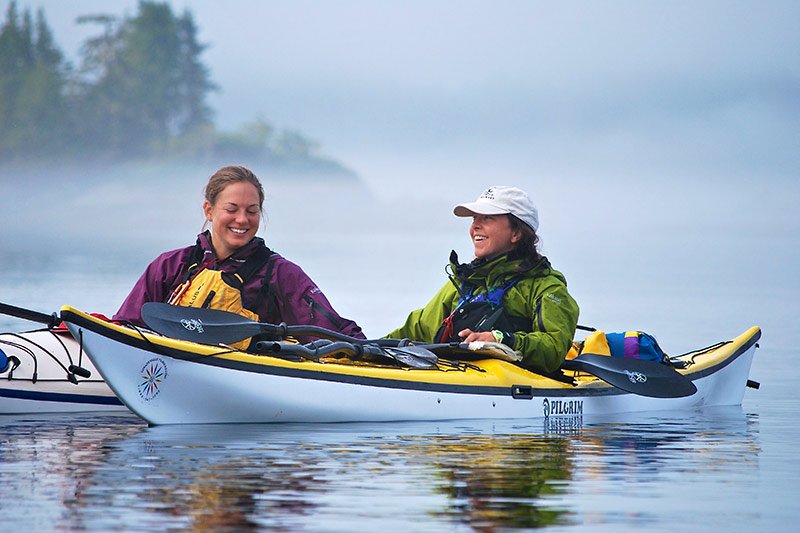 kayaking journey exploring the beautiful Broughton Archipelago and Johnstone Strait area of British Columbia.

Sort Options
27apr
- 23dec
All Day
Salt Spring Studio Tour
14sep
- 23nov
sep 14
10:00 am
nov 23
Hockey Exhibit Feature Exhibit
24oct
- 24nov
All Day
Chutzpah Festival
1nov
- 30
All Day
Eat. Stay. Play.
16nov
- 28dec
nov 16
10:00 am
dec 28
Symbols Speak: David Neel Book Launch and Exhibition
MORE EVENTS