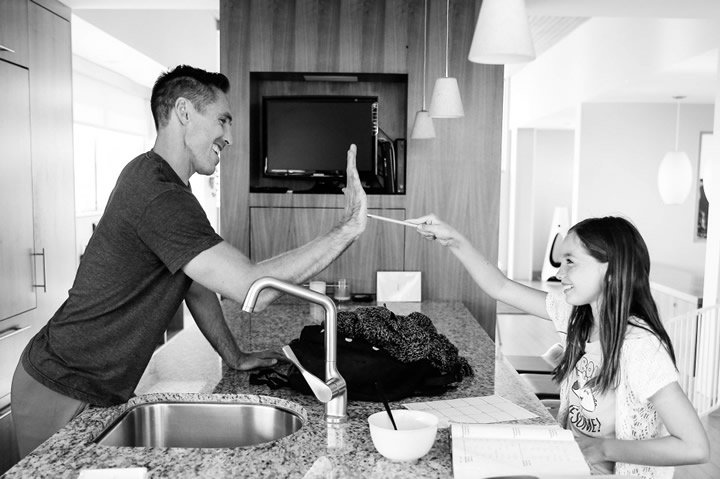 In a touching announcement today via The Player's Tribune, Steve Nash announced his retirement from basketball. In his first-hand account of his professional basketball life, Nash recalled and thanked those who had made a difference in his life. And he says that his greatest gift has been to be completely immersed in his passion while striving for something he loved so much. Steve Nash shared that in his entire life, in some ways, he is most thankful for his career. He also expressed how much he values his kids and his family more than the game, but in some ways having this career, he thoughtfully calls his friend — this ever-present pursuit that taught him and tested him — made him who he is today and gave him a mission that he felt was irreplaceable.
Nash is thankful. He says he has learned so many invaluable lessons about himself and about life. And he says that he still has so much to learn.
There are so many people who have had a profound impact on Nash and who share in his successes. His sister, brother, mom and dad, Don Nelson, Mike D'Antoni, Danny Ainge, Dirk Nowitzki, Michael Finley, Jay Triano, Rick Celebrini, Alvin Gentry, Jenny Miller, his junior high coaches Lanny and Sheff, his high school coach Ian Hyde-Lay, Ken Shields of the Canadian national team, Dick Davey, Bill Duffy, A'mare Stoudemire, his friends Al Whitley, Chris Isherwood, Jason Sedlock, Drew Zurek, Rowan Barrett, Andrew Mavis, Rex Chapman, Leandro Barbosa, Raja Bell, Grant Hill and Rob Sacre, to name a few.
"I'm retiring from basketball. Thanks for all the love through the years." — Steve Nash
Nash also thanks his fans from around the world who have shown him so much appreciation throughout the years. He says that he never sought or dreamed of the amount of support and love people have shown him throughout his career. Nash says that the support from his fans has always been a huge source of motivation and inspiration to him.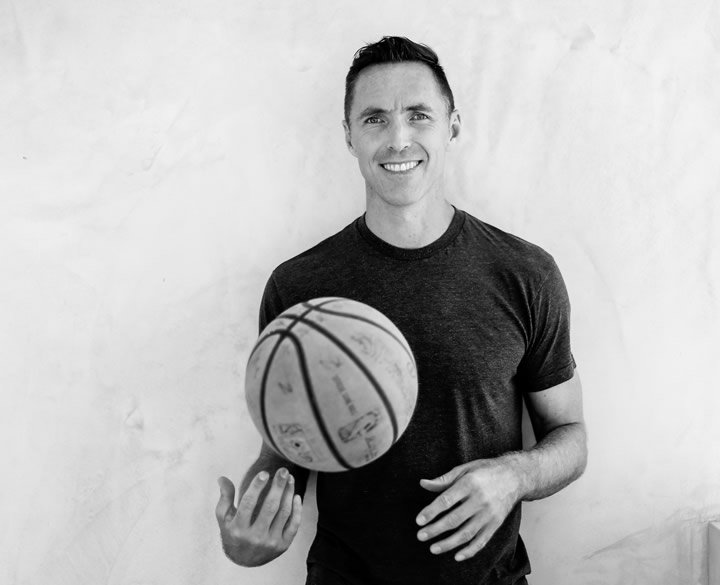 Nash shared that it is bittersweet that he will likely never play basketball again and that he already misses the game deeply, but says he is also really excited to learn to do something else.
At the heart of his retirement letter, Steve Nash is speaking to kids everywhere who have no idea what the future holds or how to take charge of their place in it. When Nash thinks of his career, he can't help but think of the kid with his ball, falling in love. That's still what he identifies with throughout his entire story.
Steve Nash is a Canadian professional basketball player who played in the National Basketball Association (NBA) for 19 years. He was an eight-time NBA All-Star and a two-time recipient of the NBA Most Valuable Player Award who also led the league in assists five times.
Sources:
theplayerstribune.com
Twitter @SteveNash
National Basketball Association (NBA)
wikipedia.org
Photographs by Jed Jacobsohn/The Players' Tribune