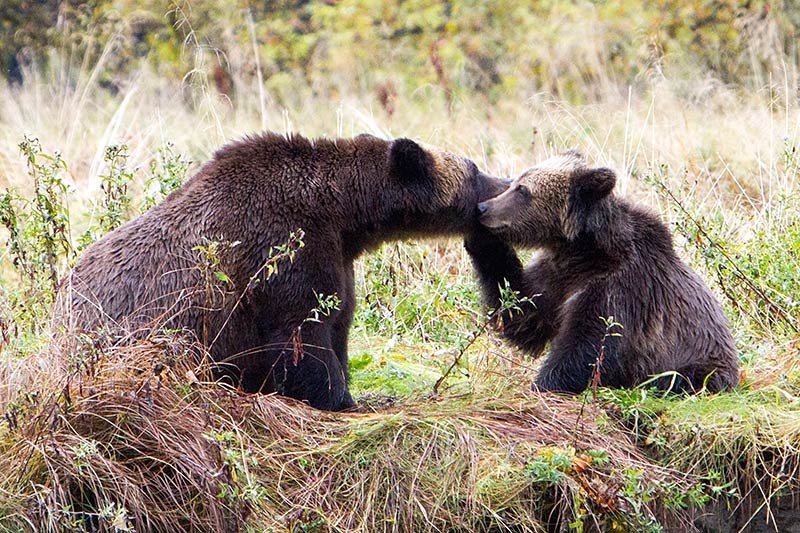 Coastal Revival is a five-part documentary series by Canadian filmmaker Brandy Yanchyk that tells the story of how passionate conservationists, environmentalists, researchers and First Nations people are protecting BC's coastal wildlife, promoting tourism, and using the power of ecotourism to preserve the majestic animals that live on the coast of beautiful British Columbia, Canada.
Meet the people who are using ecotourism to keep British Columbia's coast alive.
Coastal Revival – Episode 1 – Raincoast's Fight (8:07)
Coastal Revival – Episode 2 – Banning The Trophy Hunt (8:05)
Coastal Revival – Episode 3 – The Spirit Bear (9:18)
Coastal Revival – Episode 4 – Revival of the Humpback Whales 8:12()
Coastal Revival – Episode 5 – The Marine Detective (8:59)

About Brandy Yanchyk
Brandy Yanchyk is an award-winning independent documentary filmmaker based in Edmonton, Alberta. She has made fifteen documentaries in the past seven years. Her productions have aired on BBC World TV, CBC, Rogers OMNI TV, PBS, TELUS Optik Local and at film festivals.
Facebook: Filmmaker Brandy Yanchyk
Website: www.coastalrevival.com
Featured Photo:
Copyright Rebecca Boyd. Grizzly Bear Mother and Cub nuzzling in the Great Bear Rainforest.
Rebecca Boyd is an environmental, energy and natural resources attorney living in the Chicago area. Her photos may be viewed at www.rebeccaboydphotos.com/British-Columbia.