Sun, Sand and Fun!
Treat yourself with an escape from winter to the land of sunshine, crystal-clear waters, and deserted white-sand beaches. These relaxing getaways from the cold clutch of winter are just a short flight away from the east coast of the US.
Spirit of the West Adventures is excited to offer their fifth season of kayaking tours in the beautiful Bahamas! These expedition-style trips have been designed to provide the perfect balance between kayaking and time spent lounging under a palm tree, snorkeling, and generally just enjoying all that the Bahamas has to offer.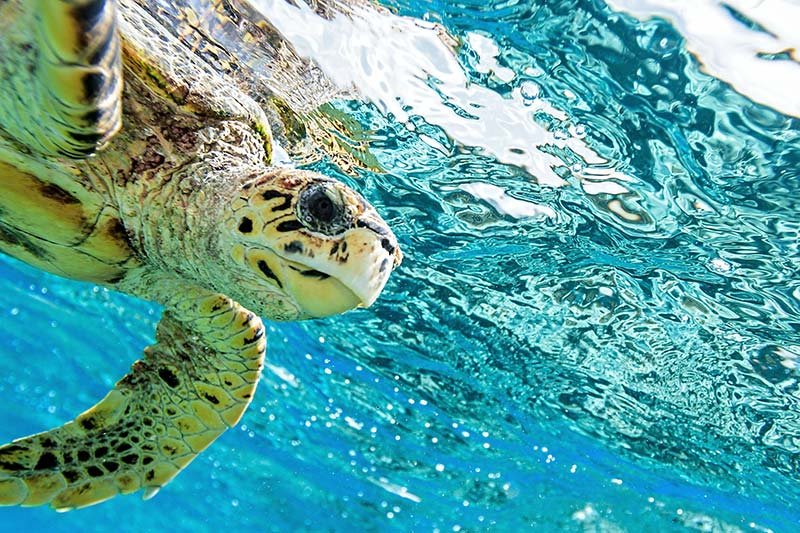 The Exumas are an archipelago of 365 cays and islands that stretches for over 100 miles, beginning just 35 miles southeast of Nassau. The Southern Exuma Cays Expedition takes paddlers into many places too shallow for larger boats, including a mix of mangrove and beach habitats, an impressive blowhole, islands inhabited by iguanas and areas formerly used as sea salt collecting flats.
The Land and Sea Park Expedition explores the heart of the famous Land and Sea Marine Park, the first marine park of its kind, which has enjoyed protected status for over 50 years. A wealth of sea life can be enjoyed while kayaking and snorkeling in the crystal clear Caribbean waters. Visit the swimming pigs, swim with nurse sharks, snorkel at the renowned Sea Aquarium and, of course, explore picture-perfect beaches.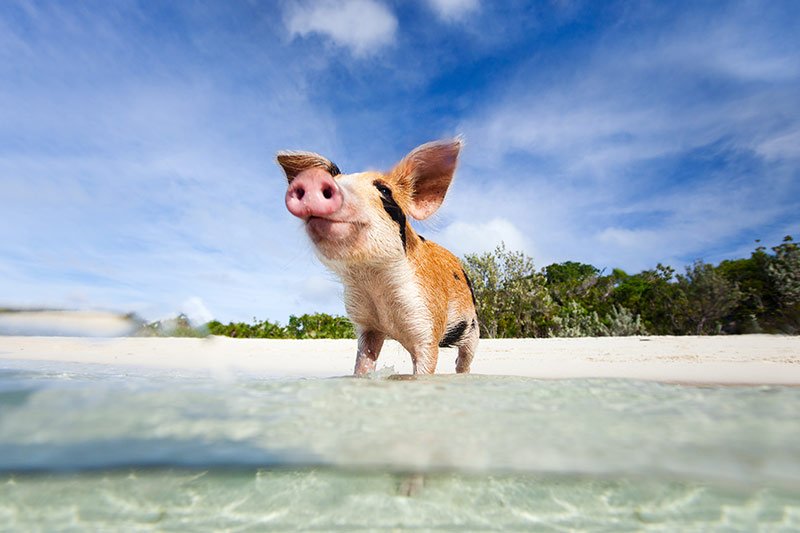 Contact Spirit of the West Adventures for more information on Expedition-Kayaking Vacations in the Bahamas, as well as British Columbia, Greenland, and the Chilean Patagonia.
Spirit of the West Adventures
P.O. Box 569
Heriot Bay
Quadra Island, BC
V0P 1H0
Phone: 250-285-2121
Toll Free: 1-800-307-3982 (From Canada/USA)
Fax: 1-888-389-5736
Email: info@kayakingtours.com
Website: www.kayakingtours.com