Trees started dropping their leaves in Southern BC during August, instead of October and deep into the fall season, a sure sign that our climate patterns are unstable and changing fast … perhaps faster than the most dire of predictions.
Halloween is in serious jeopardy this year, as the quintessential orange pumpkins are ripening too soon. Drive around Vancouver Island, and farmlands are already a blaze of bright-orange fields. Best you stick them in the freezer for the next seven weeks if your Halloween plans involve carving jack-o'-lanterns to scare the children, the same kids who should be more terrified of the sugar in the treats than a poor frigid pumpkin tagged as Exhibit A in the public trial of climate-change deniers. And look for a glut of pumpkin puree, pumpkin dip, pumpkin bread, pumpkin pudding, pumpkin pie, pumpkin ….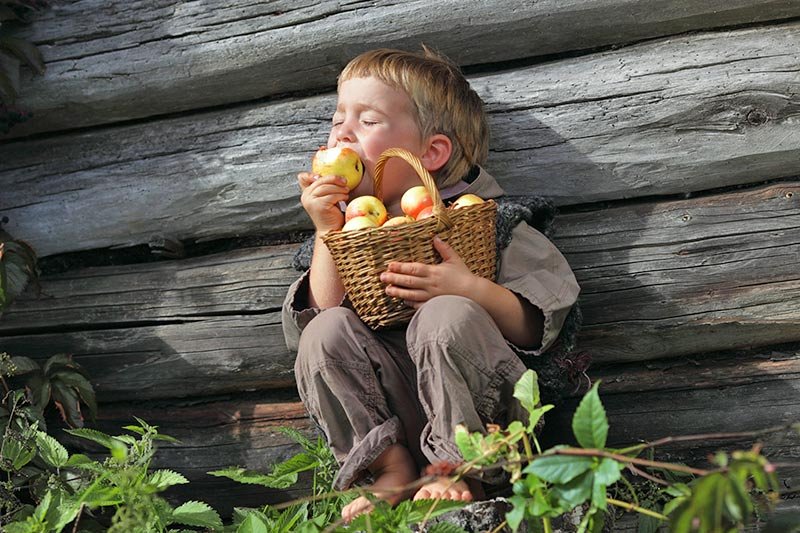 The annual Salt Spring Island Apple Festival will be held on the quaint, laid-back Gulf Island on Sunday, October 4th … but the apple harvest is nearing an end already, and it's only the first week in September. Sure, there will still be the hearty celebration of apples and memorable bonding with organic farms and yogi farmers that produce the tasty, healthy food, but don't look to the trees for the apples. But, you'll be on Salt Spring Island, so life must be good enough for you already.
Whistler Blackcomb Ski Resort in Whistler and Mount Washington Alpine Resort on Vancouver Island received their first dusting of snow yesterday, September 2nd, with more expected tonight. This right after the worst ski season in recent memory. Mountain peaks in Banff and Jasper in Alberta also saw snow last week. Now, that's weird, but neither swop nor swap your hiking boots for ski boots just yet, as Mother Nature could have more messages in store for people and politicians suffering from rectal cranial inversion.
Tide Rip Grizzly Tours photographed a Brown Booby deep in Knight Inlet on a Grizzly Bear viewing tour this week. A Booby in BC? That's rather significant, because Boobies are found in pantropical regions of the world, not the Pacific Northwest. There's a massive warm blob in the northern Pacific Ocean, from Mexico to Alaska, which may be altering weather across the continent, and this year's El Nino in the eastern Pacific is predicted to be the strongest in 18 years. Yep, that's right where our beautiful British Columbia is.
This may be a frivolous jab at the climate change that has already materialized, but it isn't meant to diminish our concern for our hurting planet and our fragile environment. Our species will indeed survive, for a while longer, at least, but the future is more bleak as we face Halloween with freezer-burnt pumpkins, and the Brown Boobies have eaten all the wild salmon.